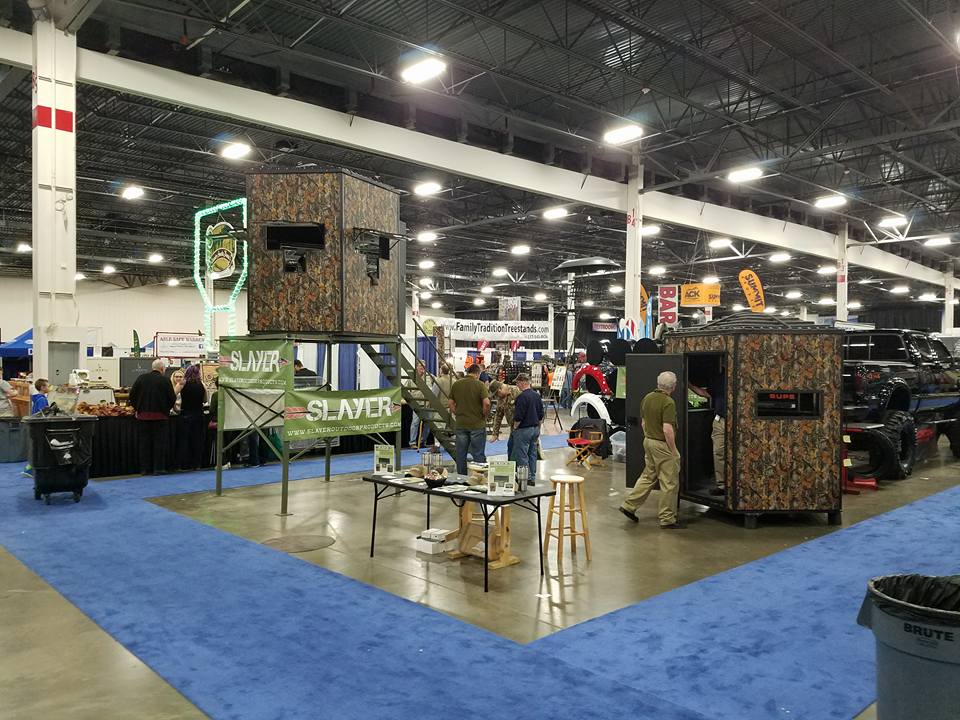 Our Mission: Create The Ultimate Hunting Blind
Slayer Blinds was founded in 2015 in Standish, Michigan with the mission of building the ultimate hunting blind. The mission was to not only build a blind that is comfortable and quiet and provides great visibility, but also that is built to last a lifetime. Another key component of the Slayer Blind is that they are modular. Blinds can come assembled or as flat panels. You can assemble your blind on location and even on a existing tower in a matter of minutes.
View Blinds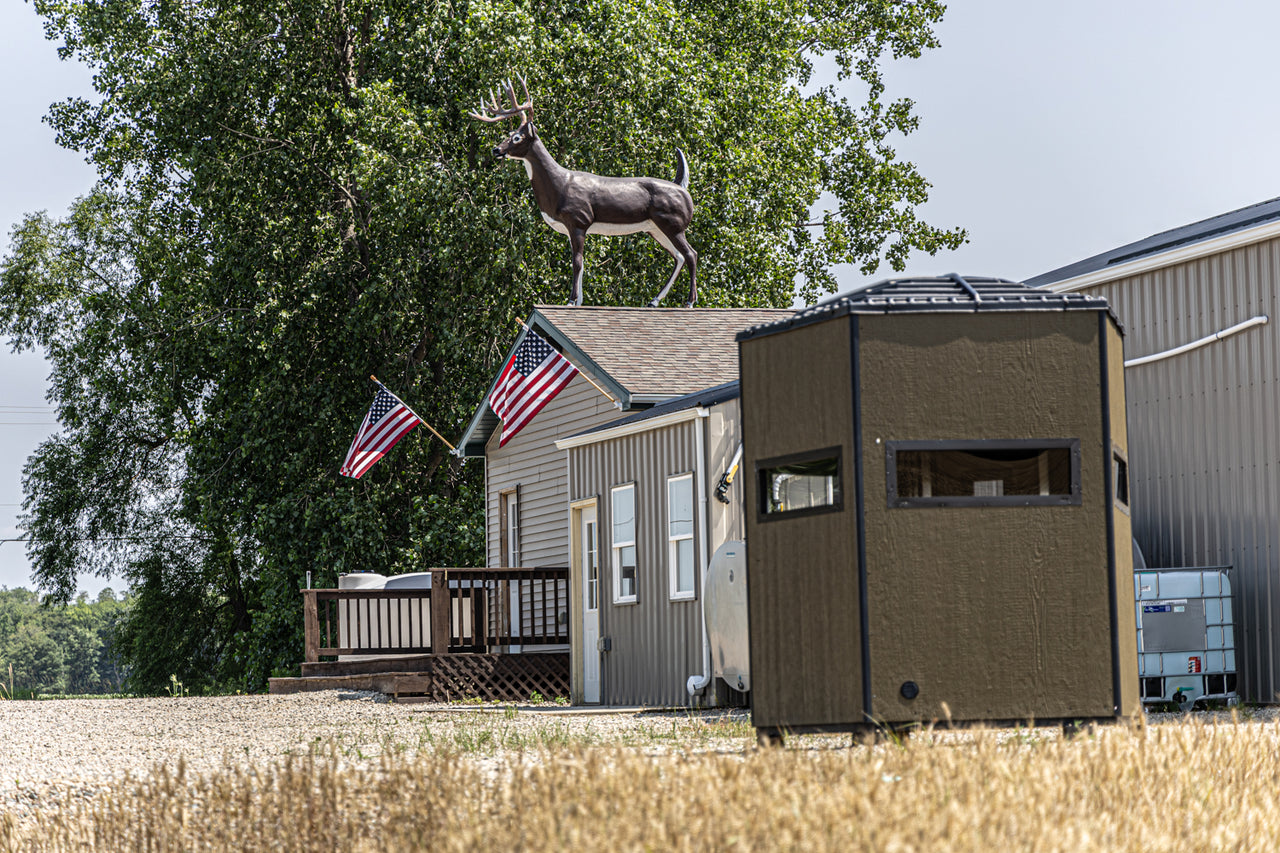 Quality Hunting Blinds Made In Michigan
Slayer Blinds is currently located just north of Grand Rapids Michigan in Rockford. Slayer Blinds are built of the highest quality materials specifically chosen to make the blind last a lifetime. The blind frame is built out of aluminum which makes the blind lightweight and makes it not rust. The blind roof is a one piece plastic top so that it won't leak. The blind shell is made out of lp panels that are rated to last years and years. If you are looking for a blind made by hunters for hunters and that will last for years, the Slayer Blind is the right choice!
View Blinds